The main income of Marsala comes from growing grapes and producing wine, in particular Marsala DOC wine. Other prestigious white and red wines and spirits are also produced.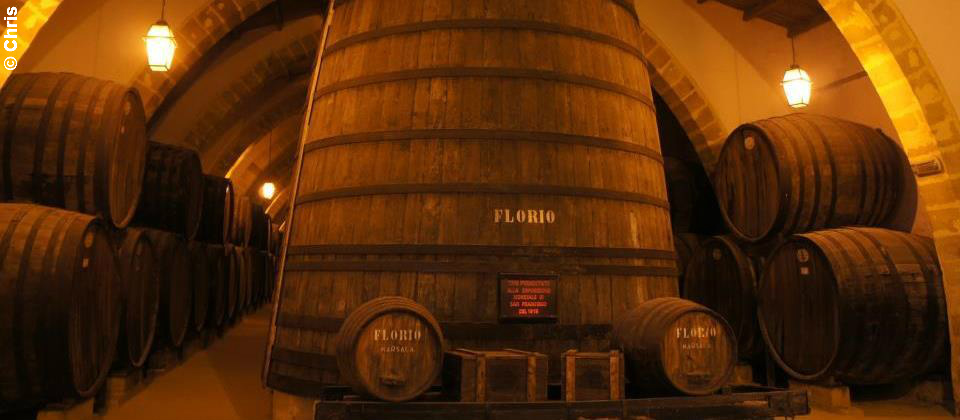 We suggest visiting the atmospheric wine Museum of Cantine Florio, one of the prettiest wineries in Italy, which combines a tour with wine tasting. Other wineries (Donnafugata, Pellegrino, Rallo, Mavis and Intorcia) in the same area also offer tastings and tours. A traditional craft associated with wine is barrel-making, while salt harvesting and pottery are also important.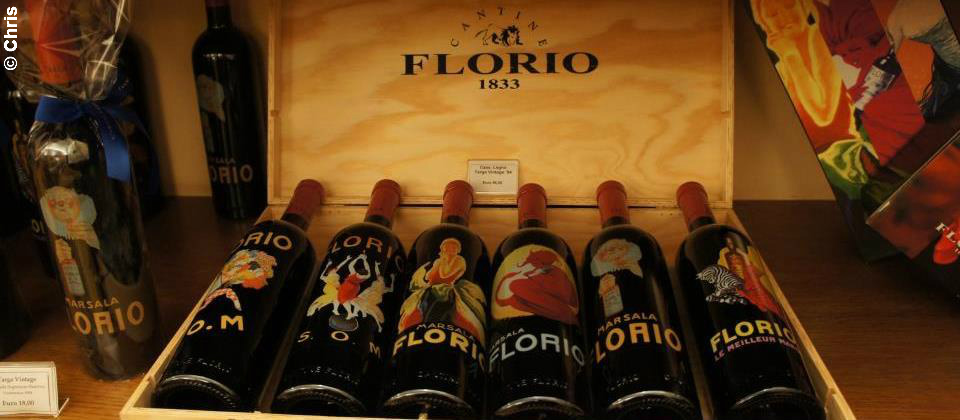 Local crops include tomatoes and strawberries, of which the local Marsalina variety is known throughout the world.