The island of Motya
Motya is the most important island in the Lagoon of Stagnone Nature Reserve and is easily reached by boat. Because of its strategic position in the Mediterranean Sea, the Phoenicians, and later the Carthaginians, transformed Motya into a trading post and a base from which to control shipping routes.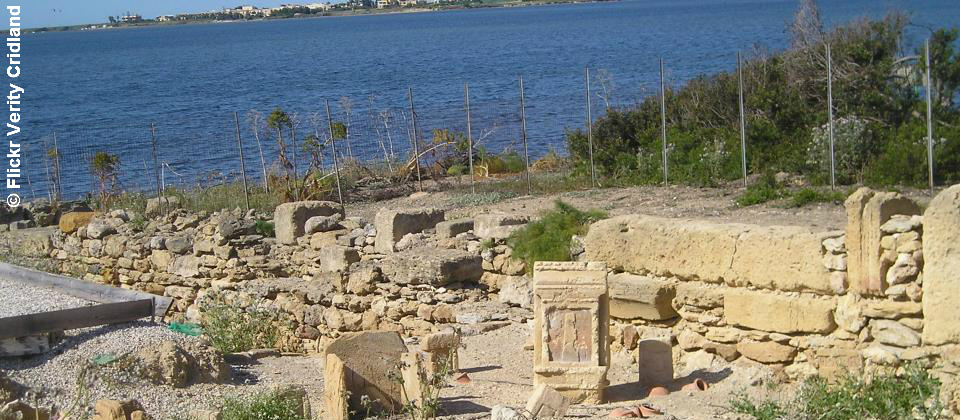 It was destroyed by Dionysus of Syracuse in 398 BC and the survivors moved to the mainland, founding what is now Marsala. Recent archaeological excavations have brought to life some remains of the ancient city of Motya, uncovering ruins of intricate fortifications, docks and other important structures, such as cothons and tophets, areas once used for religious rites and ceremonies. The extensive collections of archaeological findings are on display in the Whitaker Museum in Motya.
Mazara del Vallo
Mazara del Vallo is perched on a strip of Sicily that runs from Capo Feto to Capo Granitola, less than 200 km from the coast of Tunisia. It overlooks the Sicilian Channel facing Africa. The town has strong links with the sea and with fishermen and is a cultural crossroads and a multiethnic hub between the two continents, Europe and Africa.
The town was originally divided into four main areas which, in accordance with ancient Islamic tradition, separated public and private life. The Rabad, the popular areas, were separated from the Shari, the places where people met, just as present-day Via Bagno links the two main entrances to the town, the River Gate and Bab al-Balarm, the Palermo Gate.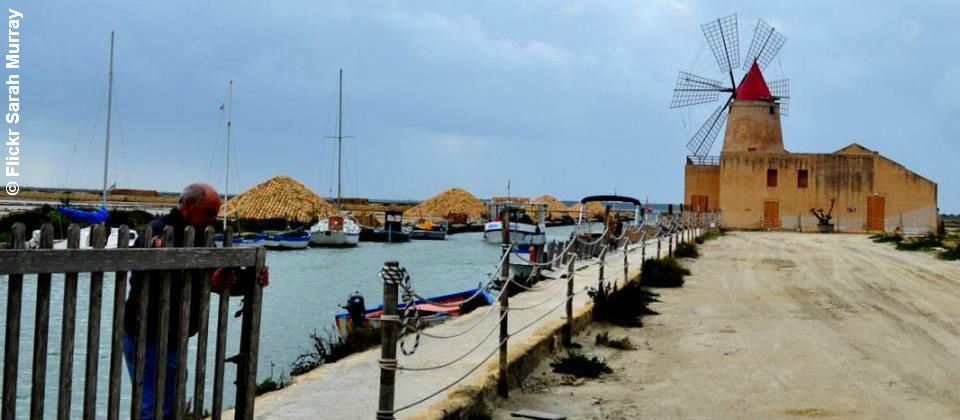 Mazar is an ancient Phoenician stronghold, characterized by labyrinthine streets. Here we find the Church of Saint Nicolò Lo Regale, considered a tiny jewel of Arab-Norman architecture, together with the Church of the Madonna delle Giummare.
The Kasbah is the city center and embodies the spirit of the town, retaining Arab architectural influences. The Norman Arch is what today remains of the Norman castle that once stood in the centre of the city. The best part is the main square called Piazza della Repubblica with important buildings like the Cathedral, the Bishop's palace, the 16th-century Palace hosting the Episcopal Seminary, and the Diocesan Museum, where the Cathedral's wealth of silverware is on display.