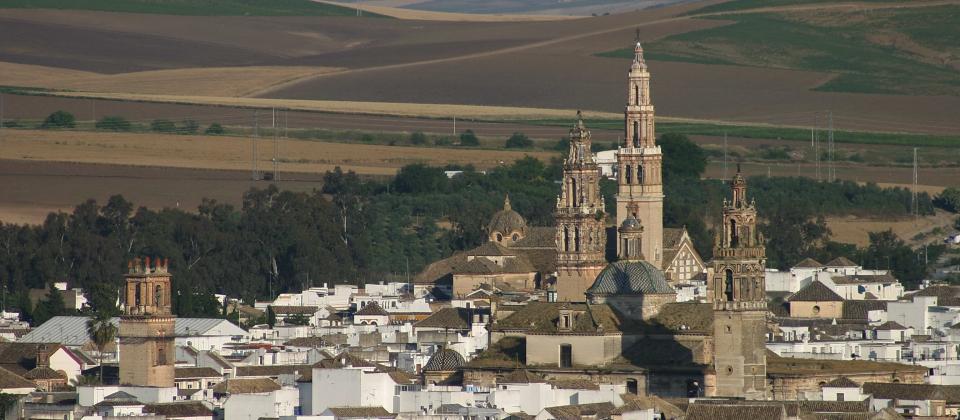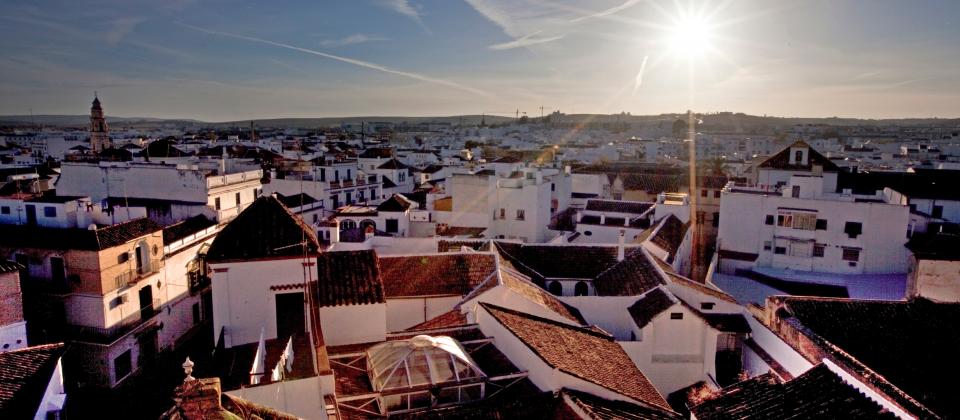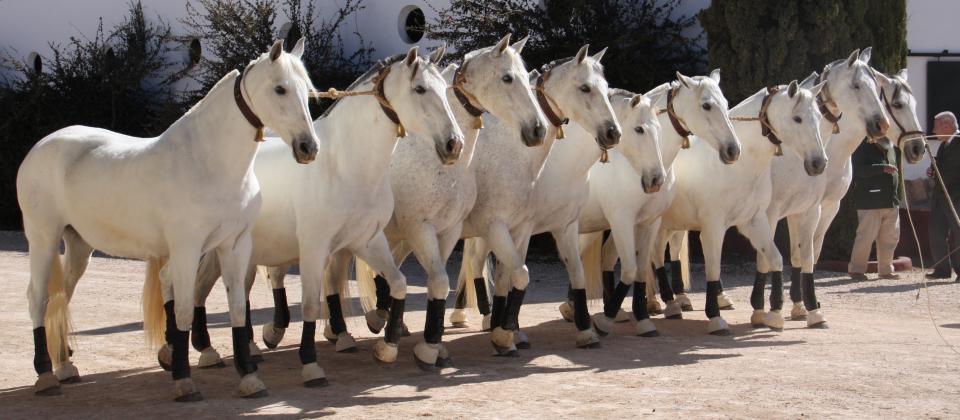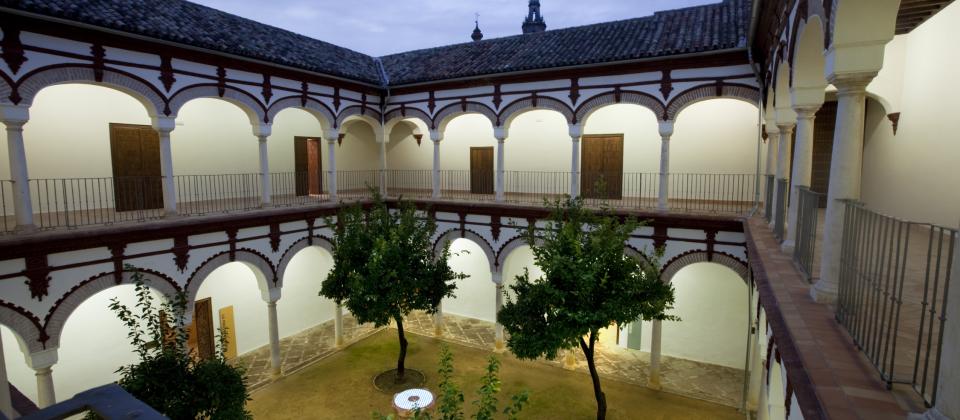 This town has remote origins and it was one of the three main towns of Roman Baetica, at the time of al- Andalus, Écija flourished and it even became the centre of one of the countless Taifa principalities for a very brief moment.
Known as Istiyya in the times of al-Andalus, the city still retains a few remains from the Umayyad period. On the one hand, the church of Santa Cruz, where the mosque was presumably located, conserves two inscriptions commemorating the construction of two ablutions fountains, one dated in 930 and the other in 977. On the other hand, there are still some remains of the city walls, dating back to the caliphal period.
Until the end of the Middle Ages, Écija shared its role as a centre for farming and handicrafts with that of an active participant in the war against Granada. From the 16th century it benefited from the general prosperity of Lower Andalusia, moulded in its scenario of churches, convents and palaces and where, among other illustrious figures, the writer Luis Velez de Guevara was born.