© Ayuntamiento de Alcala la Real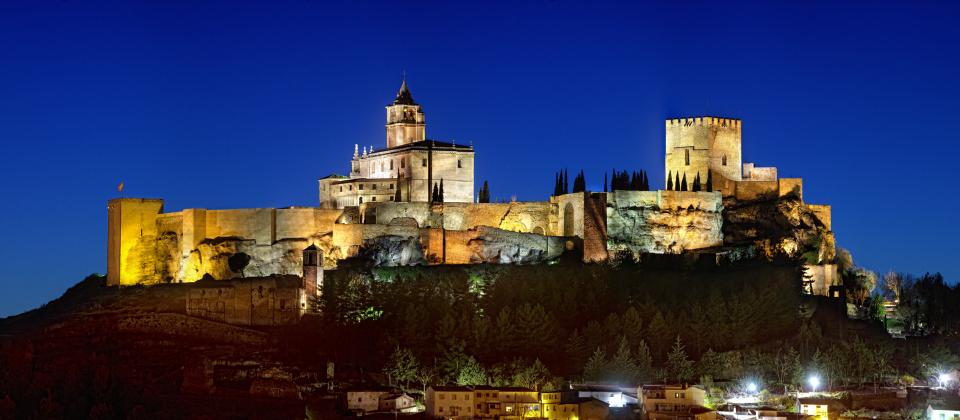 © Ayuntamiento de Alcala la Real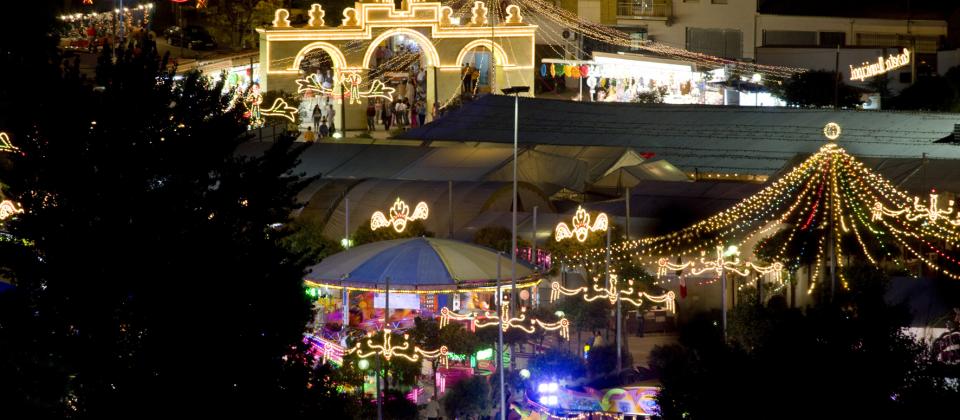 © Ayuntamiento de Alcala la Real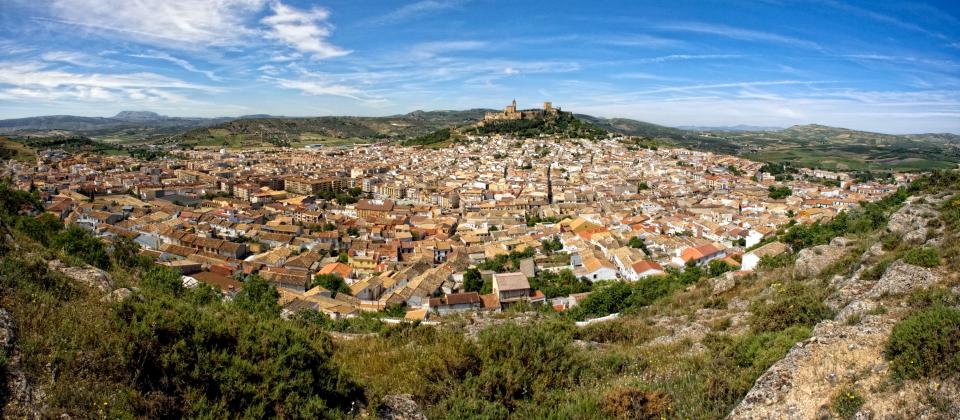 © Ayuntamiento de Alcala la Real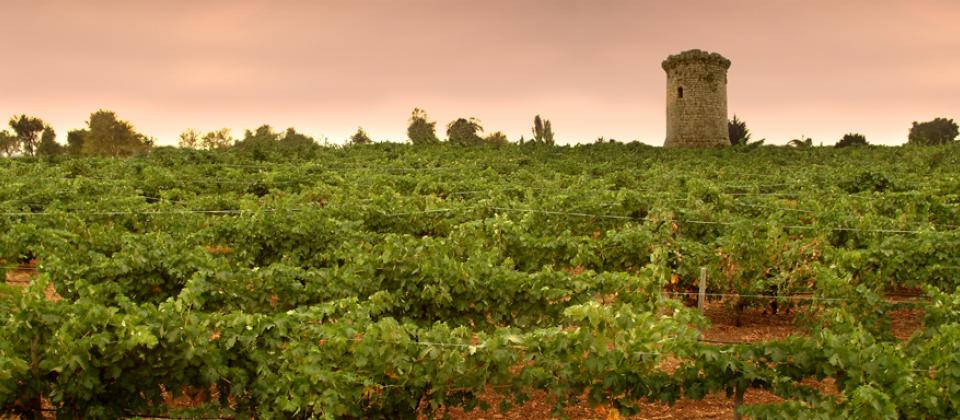 © Ayuntamiento de Alcala la Real
This large town and its fortress are also one of the keys to the historical road between Cordova and Granada, in view of its position on a strategic hill in the middle of the natural corridor that connects both provinces, through the province of Jaén between the mountains of the Baetic range.
This area was occupied by the Muslims in 713 by various Arab clans as the governing aristocracy. The settlement is mentioned frequently in the following centuries with regard to its important role as a walled fortification which, owing to its features, was called al-Qalat, the fortress, with other versions such as Qalat Astalir or Qalat Yahsub.
It was part of the cora (province) of Ilbira and of the Zirid Kingdom of Granada in the taifa period. The high point of its existence as part of al-Andalus came in the 12th c. when it became an independent lordship between 1135 and 1145 under the protection of the Banu Said family, who achieved autonomy with respect to the Almoravids.
With the family name of its overlords Qalat Ibn Said, it enjoyed a period of prosperity. During this interval, there was great cultural activity and many notable persons linked to the reigning Banu Said family appeared in the town's political and literary life.
In the 13th c., when the Almoravid power came to an end, Alcalá and its territory fell successively into Christian and Muslim hands, being as it was, in the first line of border country. Alfonso XI got it finally in 1341.
The Crown kept direct control of the town and established an abbey there, under royal patronage, making it its main headquarters from which to undertake the conquest of Granada.