Calatafimi is well-known for its excellent wines and most of them have the "DOC Alcamo" label, a guarantee of quality. The local gastronomy offers biscuits, cheese and dairy products, sauces and condiments, and is also known for its agricultural products like oranges (the Ovaletto di Calatafimi variety), prickly pears ("Bastarduna di Calatafimi"), cereals, legumes, oil, mushrooms and truffles.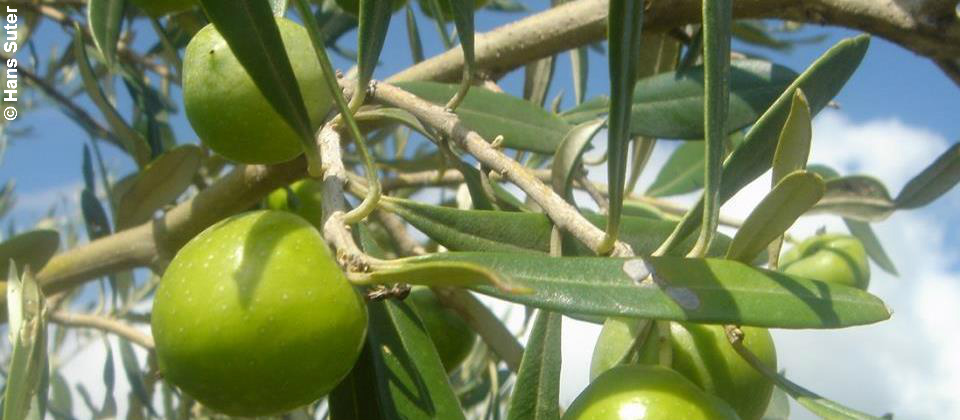 The Belice Valley is famous for its food and agricultural production and for olive growing, with the famous olive variety "Nocellara Belice", Protected Designation of Origin Sicily. It also boasts the most beautiful vineyards in Sicily, a range of wheat-based products and the Belice Valley Sheep.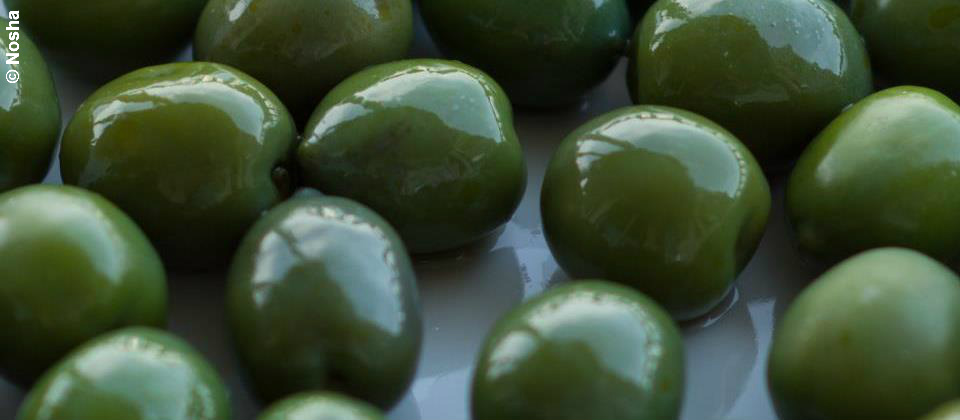 The "Vastedda del Belice" is a fresh cheese made exclusively from the milk of Belice Valley sheep. They use the milk produced during the summer, when the sheep produce less. This milk is rich in the intense aromas and components that give the cheese its typical flavour. Another traditional product of Castelvetrano is Black Bread, whose distinctive colour comes from its ingredients and a mixture of two stone-ground flours, Sicilian durum wheat flour and a flour milled from an ancient grain called tumminia.