Castle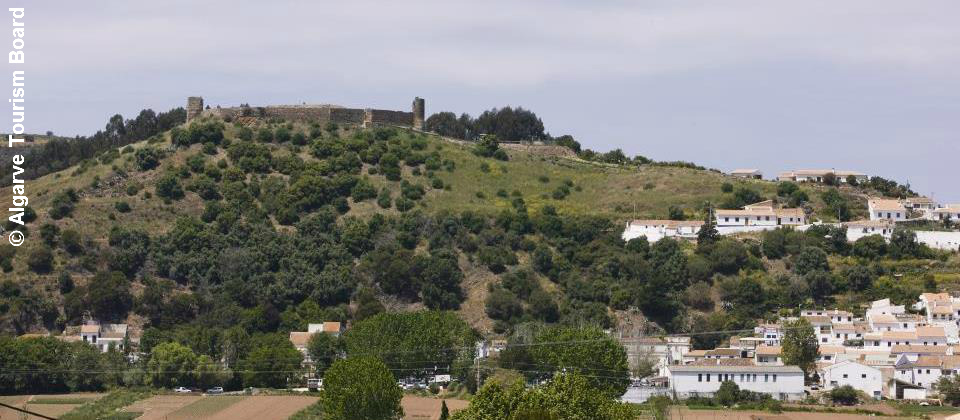 It is situated at the top of a hill overlooking the river. Human occupation of the castle dates back to the Iron Age. It ensured the control of the river port that established the connection with the sea and the protection of the population from enemy attacks.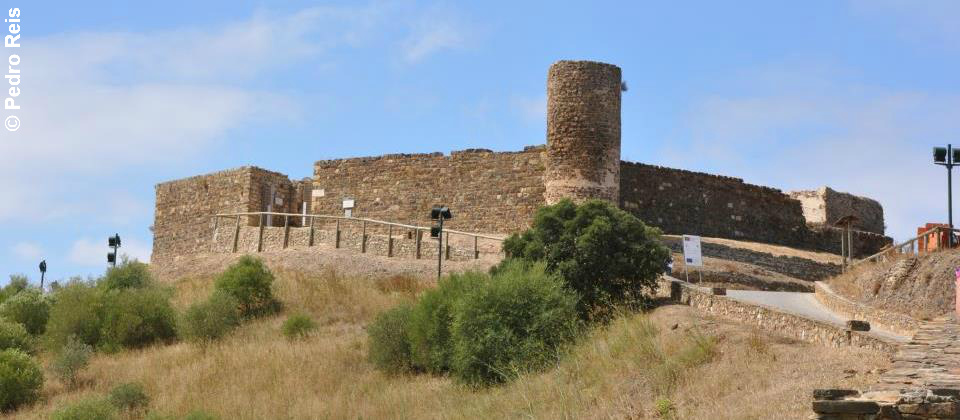 There is some controversy regarding the construction of the castle. Some researchers attribute it to the Umayyad period (10th century).
Historic centre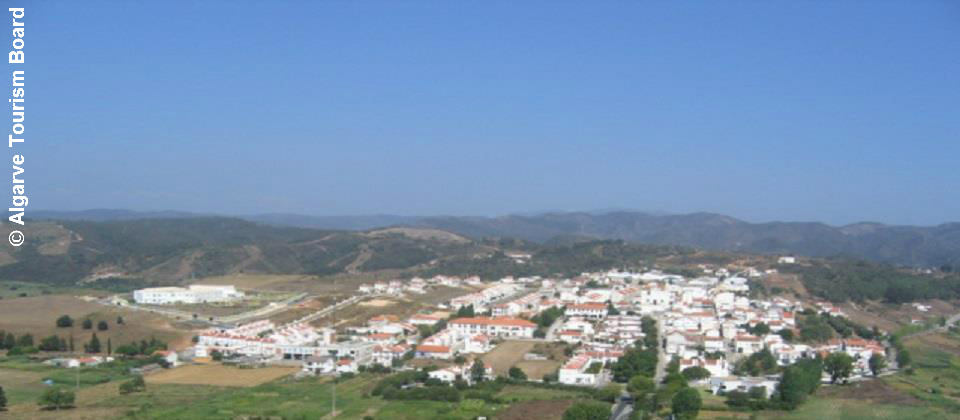 In the streets descending from the top of the hill, where the castle is situated, there are typical houses showing the rural architecture of the Algarve, with their colourful window parapets enhancing the white façades.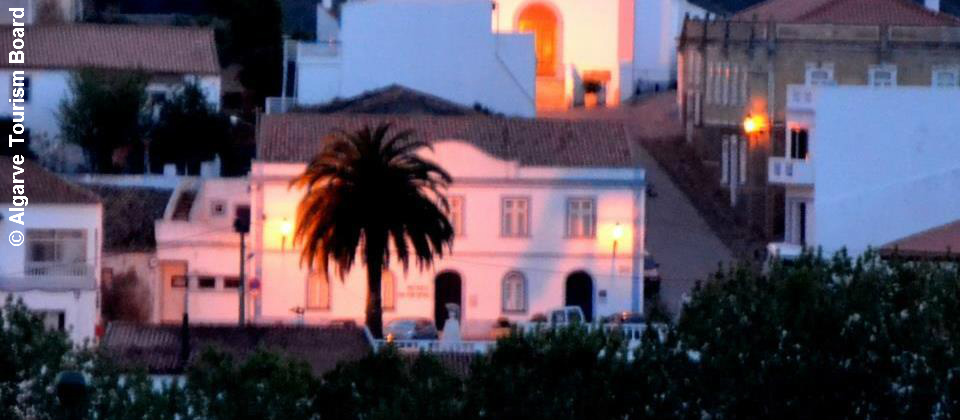 Mother Church (Church of Nossa Senhora de Alva - Our Lady of Alva)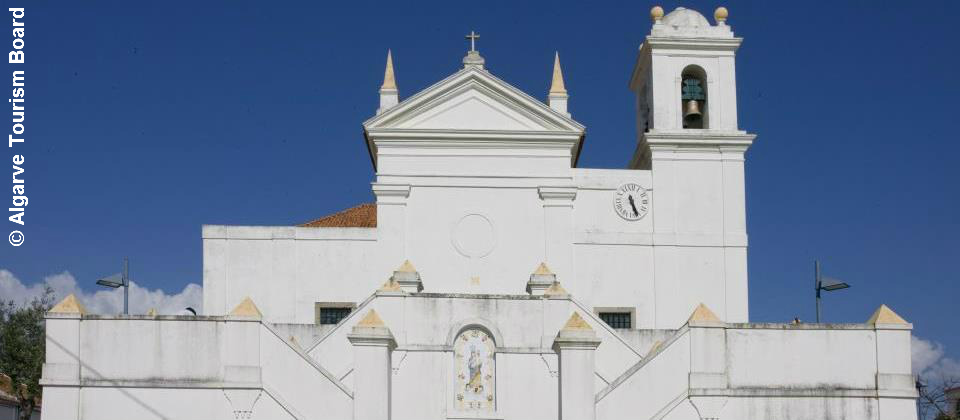 It was built in the late 18th century and its interior is divided in three naves and an imposing main altar.
José Cercas Museum House
This museum contains the pictures and drawings of the famous Aljezur painter José Cercas and other national artists, furniture, sacred art and faience.
Municipal Museum of Aljezur
It is located in the building that was once the Town Hall. Archaeological findings, especially ceramic pieces and Umayyad coins trace the history of human settlement in the Aljezur municipality, from 7000 BC to the Bronze Age and the Muslim occupation.
Ribat da Arrifana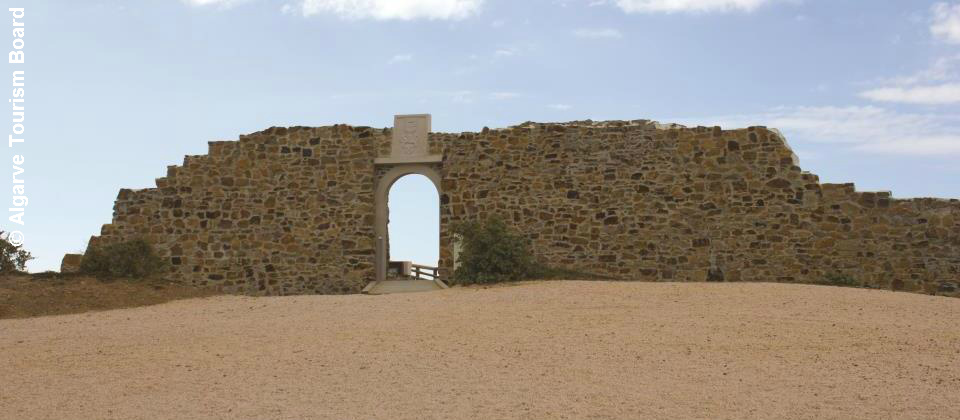 This important monument, located in the Ponta of Atalaia, about 1 km north of Arrifana and 9 km from Aljezur, is the only one of its kind in Portugal and the second one in the Iberian Peninsula.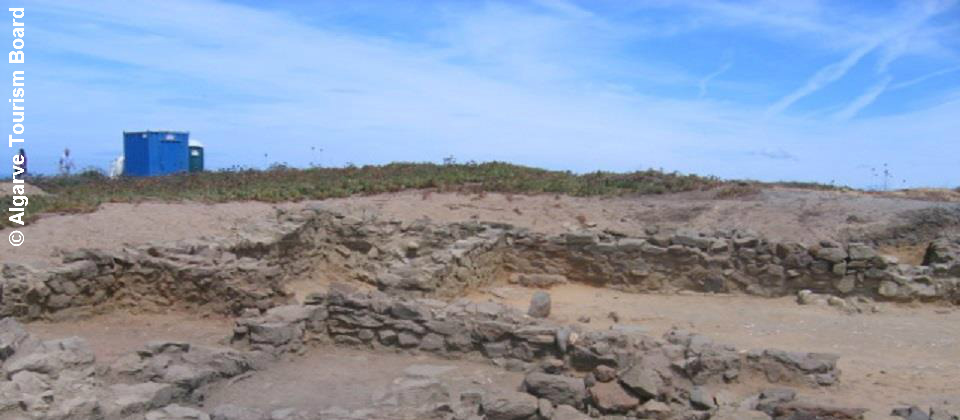 On the one hand, the ribats were places of strategic surveillance and territorial defence, associated with a cavalry of Islamic warrior monks, and on the other hand, they were places where a restricted group of disciples initiated the religious thought of a Master.