Bordeira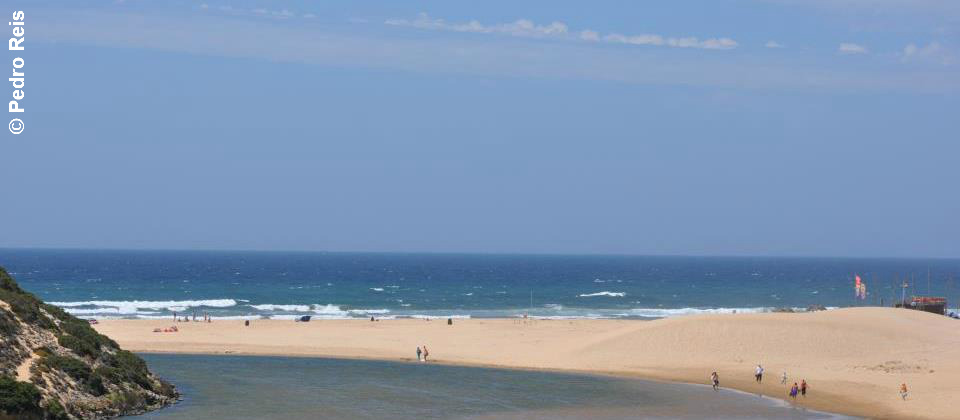 This village is surrounded by mountains and cultivated fields. Some streets maintain the picturesque traditional houses. The ruins of an old mansion can be found here.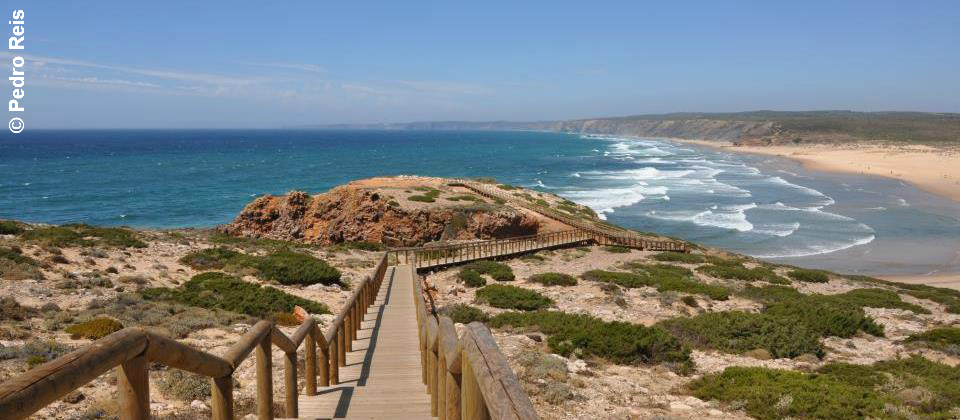 Carrapateira
A recently restored fortress that defended people against the Berber and Algerian Corsairs (17th century) and a church dedicated to Our Lady of Conceição are the only monuments of this town overlooking the sea. In the church, that features Manueline-style doorways (16th century), there is a carved altarpiece on the high altar with 17th and 18th-century statues.
Near the village, at the top of a steep cliff, we can find the ruins of a seasonal settlement of Muslim fishermen (12th century).
Odeceixe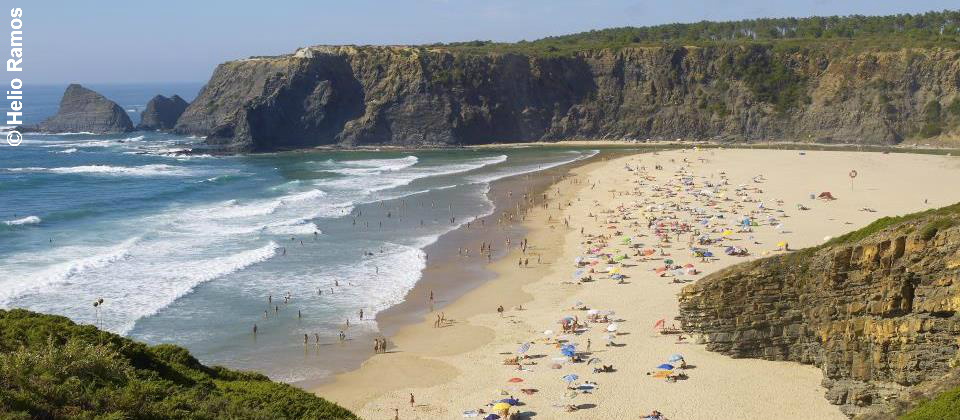 It offers the visitor a beautiful landscape of houses scattered across the hills, with the sea in the background.