Historical Centre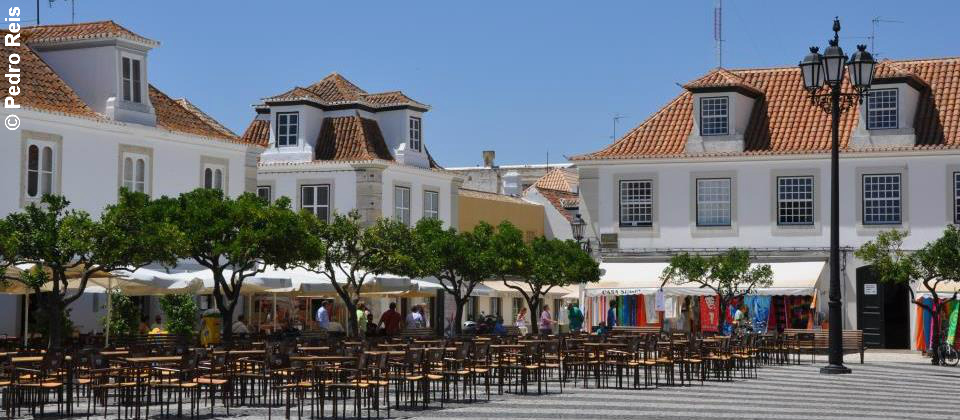 To appreciate the urban plan of Vila Real de Santo António it is necessary to walk along the streets. We should start at the Marquês de Pombal Square, the heart of the village, with its radiant pavement starting from the Obelisk erected in 1776. Then we can follow the line of façades in Avenida da República, bounded by two turrets, where we find the old customs building (Alfândega), with its wide gateway and triangular pediment, which is the end of the route. You will find yourself close to the gardened banks of the Guadiana River, in front of the Spanish town of Ayamonte.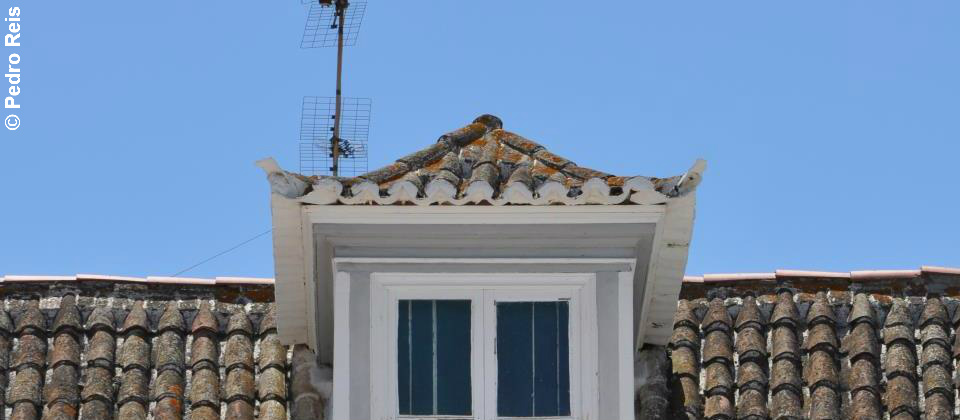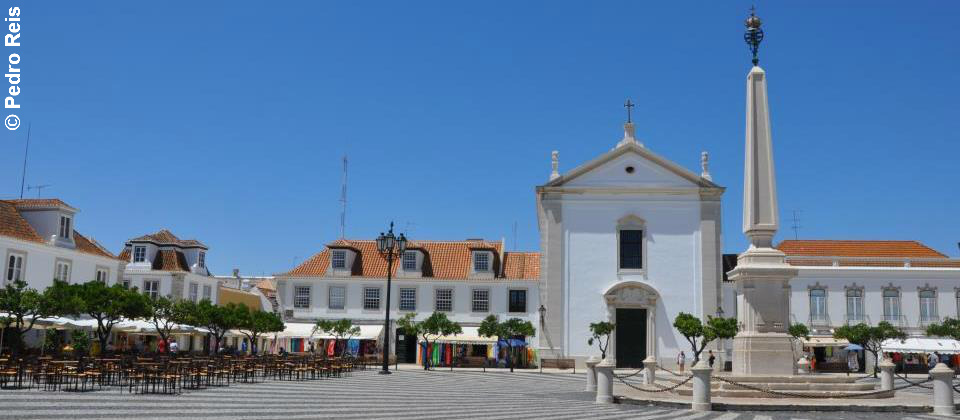 Mother Church (Church of our Lady of Encarnação - Incarnation)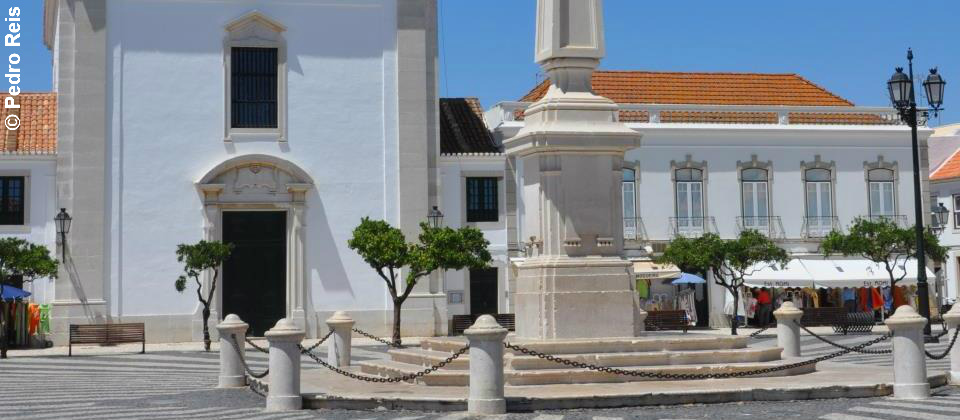 Built in the 18th century, it suffered several fires that disfigured it. It contains altarpieces from the side chapels in "rocaille" style and a good set of images of the 18th century, crowned by our Lady of the Incarnation, by the sculptor Machado de Castro.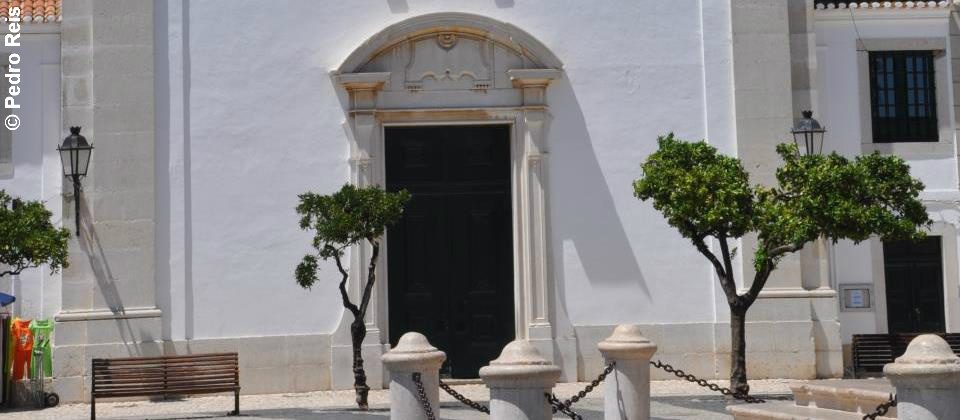 Manuel Cabanas Gallery
It displays the art of this painter and engraver, born in the county, who gave his name to the Museum. It contains the largest collection of wood engravings of the country.
António Aleixo Cultural Centre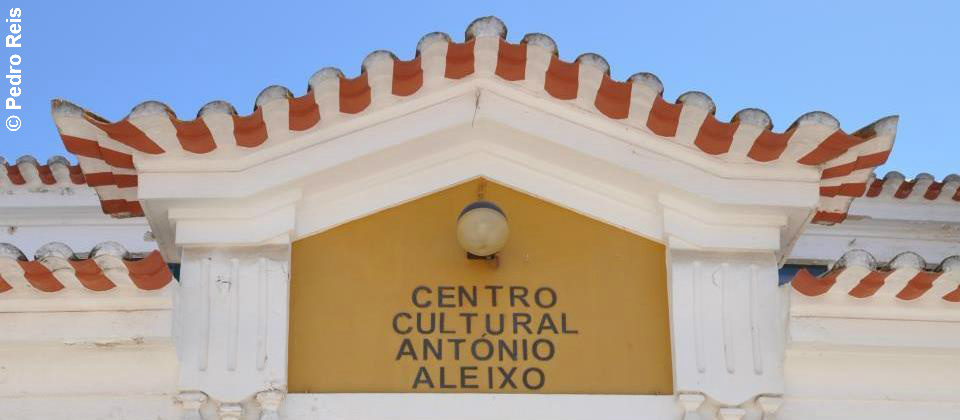 The building where the military headquarters were located at the time of creation of the village was later turned into a vegetable market.